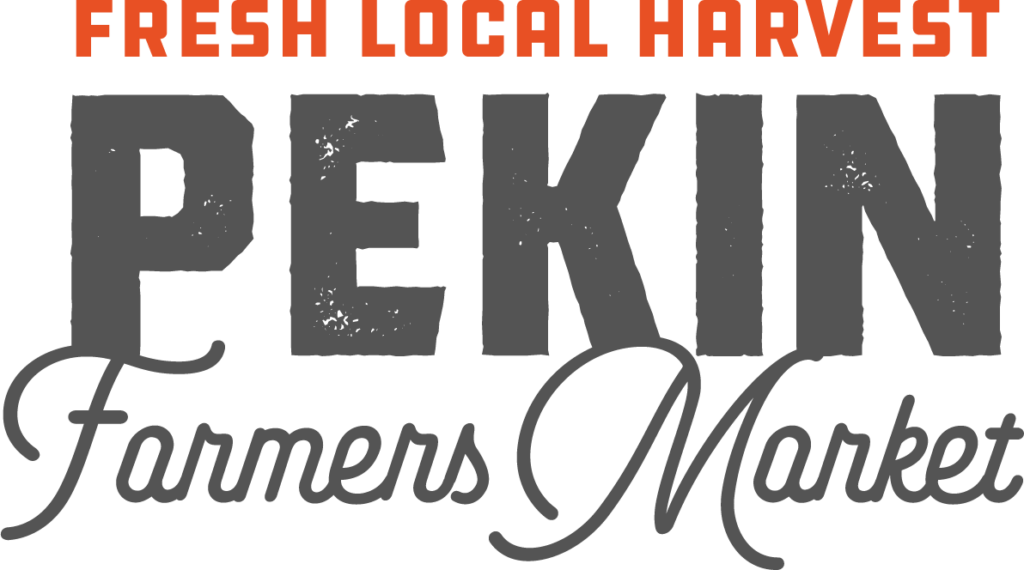 MARKET DETAILS:
Dates: Thursdays, June 2 – September 1
Times: 3:30 p.m. – 6:30 p.m.
Locations: Miller Center Parking Lot, located at 551 South 14th Street, Pekin, IL (moved inside if inclement weather)
What: Entertainment, Food Trucks, and Vendors
PUBLIC ATTENDANCE:
Free to attend! Bring the family and enjoy the entertainment, food, crafts, and more while you shop locally and support Pekin. Each week brings the familiar favorites and a few different delights. So be sure to come back each week!
ABOUT THE MARKET:
We are excited to announce the Pekin Farmers Market is back for a second year at the Pekin Park District Miller Center parking lot overlooking Pekin's iconic Mineral Springs Park Pavilion and Lagoon. This central location provides the perfect spot to enjoy the market as well as the nearby park amenities making it a fun evening for all. In the event of inclement weather, the market will be moved indoors at the Miller Center.
BECOME A VENDOR:
The Pekin Farmers Market Committee would like to invite you to be a vendor this 2022 season. We are excited to share the mission to make fresh produce and local goods available to residents of Pekin. Vendors that are interested in participating in the 2022 Pekin Farmers Market are encouraged to submit completed applications and forms. The fee includes 18' x 18' (2 parking stalls) space is $125.00 for the entire market season (seasonal vendor) or $20/week (weekly vendor or food cart). Seasonal vendors will be given the choice of vendor placement reserved throughout the season. See attached Pekin Farmers Market Application and Rules and Regulations for more details. Download the Vendor Application HERE.
For more information about the 2022 Pekin Farmers Market, call or email Alisha Dault at (309) 346-5210 / adault@pekinparkdistrict.org.